The Western Idaho Crane Services specializes in lifting trusses, concrete, a/c units, propane tanks, hot tubs, etc.
If it is heavy and you need help lifting it with a crane give us a call and we will come out to help you lift it. Western Idaho Crane Service has been established for 5 years.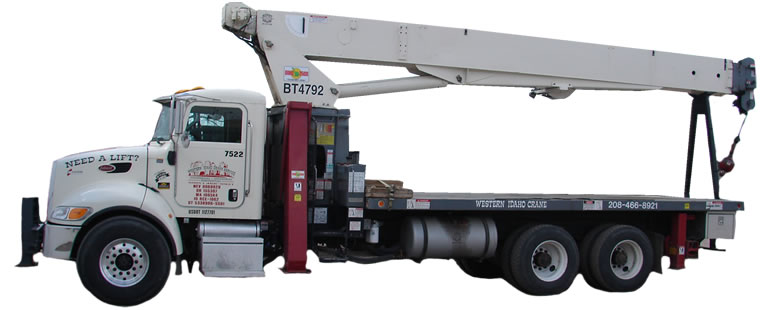 Western Idaho Crane Service's number one goal is customer satisfaction.
* Rates are Door to Door 2 Hour Minimum
Our crane operators have all had 15 years combined experience and are OSHA certified through Overton Safety Training.
We have a 23.5 ton Terex hydraulic crane with 92 feet of main boom, and 135 feet boom with Jib.
The crane rates for the 23.5 ton are $220 an hour plus weekend rates of $250 a weekend.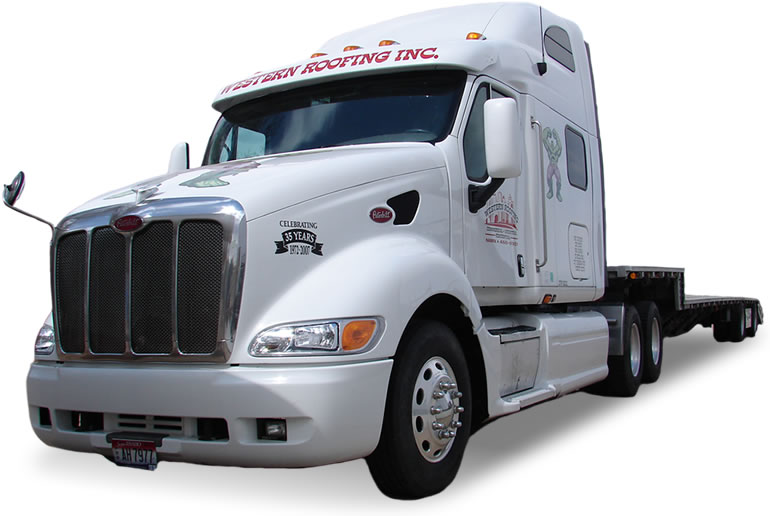 For best service please call 1-2 days before the service is needed.
We offer short-time rental and long-term rental.
Western crane also offers heavy hauling.