Our vision to full circle serve the local Treasure Valley municipality in Residential and Commercial Construction, derives from a families determination to set their company apart from others in the Roofing Industry. Whether your needs are Residential via Western Roofing, Inc a company Established in 1972 or Commercial via Dri-Con Roofing & Construction, a team of educated Estimators and qualified commercial installers certified with various elite manufacturers that strive to fit your needs and budget.
Call today for Inspections, Free Estimates, Maintenance Contracts, Repairs, Crane Rental, Snow & Ice Removal, Waterproofing & Skylights.
What sets us apart? Nearly 50 years, Family Owned & Operated in the Treasure Valley. We offer competitive pricing, quality work, latest technology & experienced fieldsmen practicing safety & bringing quality work to your home or business.

Industry leader in Roofing with over 45 years in business boasting a 3rd generation success story.
Western Roofing, Inc alongside our parent Commercial Roofing company Dri-Con Construction has continued to remain stable in the various market conditions over the past 4 decades based on the companies Integrity, Loyalty, Work Ethics, Relationship Building, Knowledge & Customer Service. Taking clients of government secure sites, to schools and production builders down to a man's best friends dog house. There is no Roof too small to service and no Roof too large to estimate, value engineer, install & warrant our workmanship and partnering manufacturer's.  Looking forward to celebrating a half a century in 2022!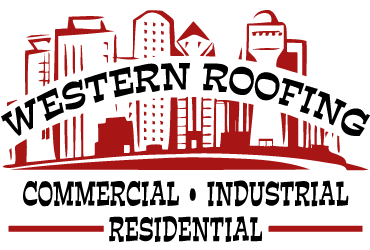 SERVICES OFFERED
Inspections
Free Estimates
Maintenance Contracts
Repairs
Crane Rental
Snow & Ice Removal
Waterproofing & Skylights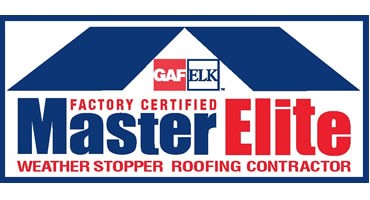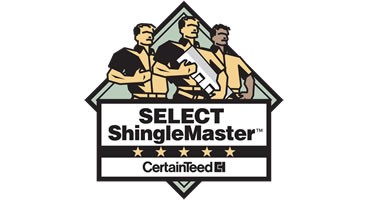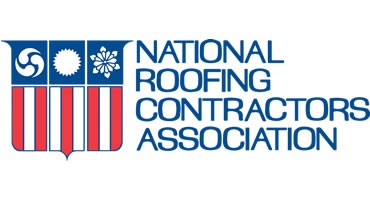 Proud continual sponsor of the
Epilepsy Foundation Of Idaho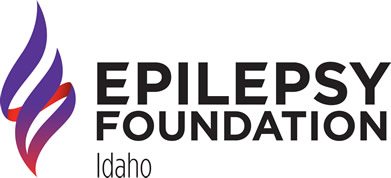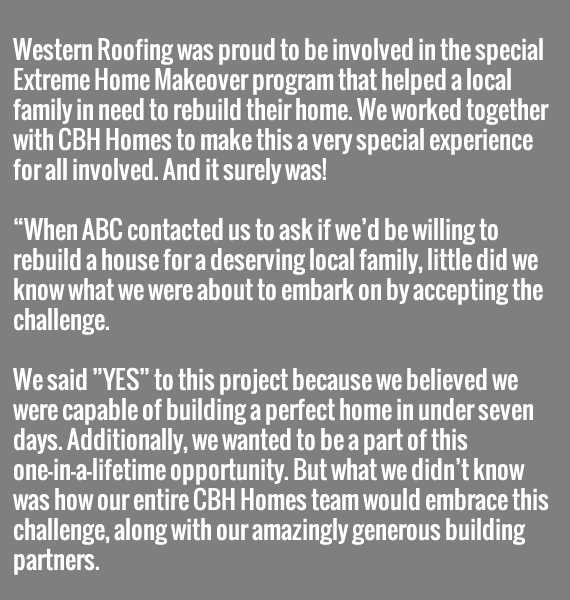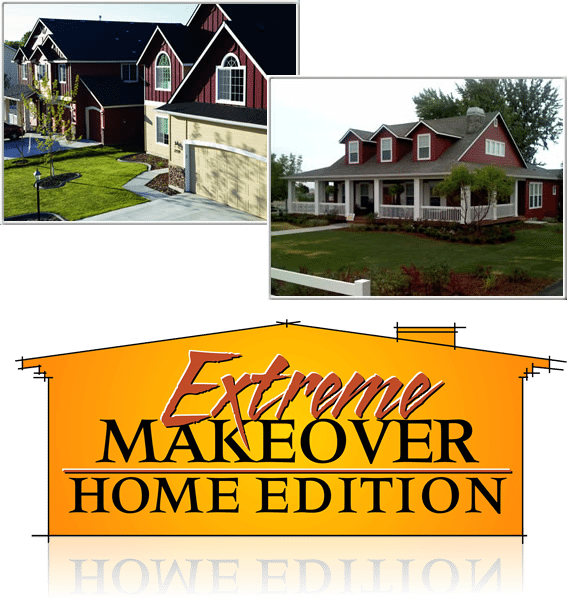 States We Are Currently Licensed In