Over the past 20 years Western Roofing has emerged as Idaho's leader in quality commercial roofing systems.
In addition to being the primary authorized Versico installer in Idaho, Western Roofing has also utilized J.P. Stevens, Sarnifil, Ownes Corning and Certainteed to offer the best possible options to our commercial customers.
Western Roofing has roofed many of the schools in the Treasure Valley including:
Evergreen Elementary
Marsing Middle School
Centennial Academy
McCain Middle School
Caldwell High School Expansion
The College of Southern Idaho
We have completed many large projects nationally and internationally and actively worked on projects in the American Virign Islands since 1988.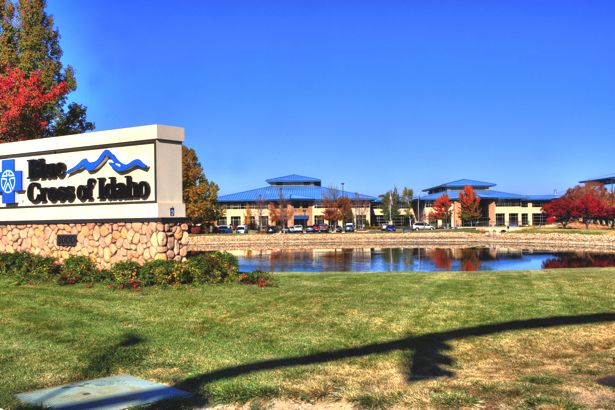 Businesses such as:
Franklin Building Supply in Caldwell and Fruitland
McDonalds in Meridian, Glenwood, Nampa and Boise
Bronco Motors, Nampa
McCall Fire Station, Mc Call
Nampa Highway District, Nampa
Idaho Veterans Home, Boise
And some of our larger projects include:
Century Link Arena

Scentsy

Simplot

Bronco Motors

Karcher Mall

Discount Tires

INL-Idaho National Laboratory

Ridleys

Boise Towne Square

DL Evans Bank
Tamarack Chalet & Discovery
Pioneer Holding Company
Amber Building
Onyx Building
Majestic 18 Cinemas
Eagle Promenade
Anacona Buildings
Riverfront Plaza

Idaho Fish & Game

Hubble Homes Showroom

CBH Homes Corporate

Homedale Library

Contact us at 1-888-884-8085 for more info.