Western Roofing's involvement in the Northwest Largest Light Parade in December 2012 was creative, bright and fun for the Western Roofing Family. As the theme was "Santa's Workshop" a much appreciated donated shed with a door and windows from Mike Harn; Owner of "Mini Barns" made the decorating easy for Santa's Elves who worked vigorously up to the moment of take off.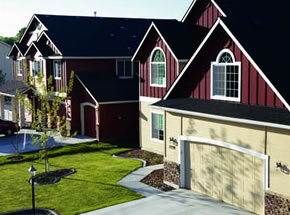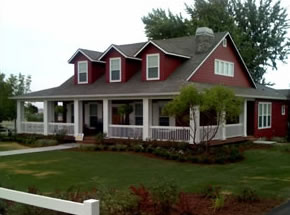 Western Roofing was proud to be involved in the special Extreme Home Makeover program that helped a local family in need to rebuild their home. We worked together with CBH Homes to make this a very special experience for all involved. And it surely was!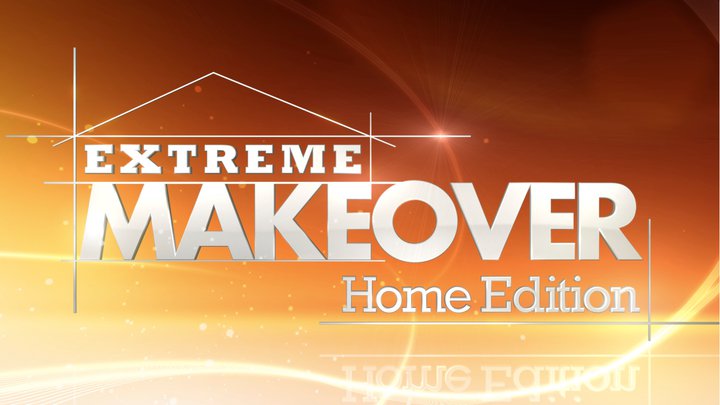 "When ABC contacted us to ask if we'd be willing to rebuild a house for a deserving local family, little did we know what we were about to embark on by accepting the challenge.
We said "YES" to this project because we believed we were capable of building a perfect home in under seven days. Additionally, we wanted to be a part of this one-in-a-lifetime opportunity. But what we didn't know was how our entire CBH Homes team would embrace this challenge, along with our amazingly generous building partners.
Western Roofing stepped up as one of our building partners and helped us with all of our roofing needs for this project and do so everyday with the 1000's of homes we build each year.
Many people were a bit skeptical when they realized the scope of this project. But we weren't. Our team dedicated 100% to this project and made sure that every last detail was thought of so that we could achieve what some said was impossible, (they don't call it Extreme Makeover for nothing).
And we did it! We built this house for the Stockdale's."
-Corey Barton