A Family Tradition …
A family-owned and operated company since 1971, Western Roofing Residential and Dri-Con Commercial Roofing proudly continues to serve the greater Treasure Valley of Idaho and over a dozen additional states in all aspects of residential and commercial roofing.
Just as the founders Bob and Nancy Drinkard envisioned, our primary focus will continue to be customizing to the customers' individual needs with emphasis on quality, and safety as well as maintaining credibility and value.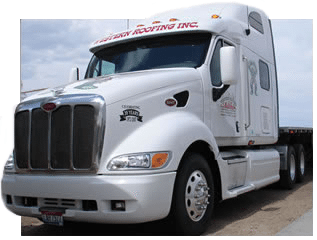 We work closely with homeowners, building owners, property managers, schools, government entities and contractors to provide a durable and dependable roofing system.
Taking the lead is a second-generation owner, Rob Drinkard has introduced more innovative ideas and well-known contractors to the business portfolio.
We continue to expand our services such as crane and metal fabrication to name a few.
Western Roofing strives to keep up with the consumer needs and market demand, hence why department expansions are relatively common.
Although Roofing is our specialty, we welcome you to utilize our Crane Rental and in-house Custom Metal Fabrication departments.
Our expertise and consultative approach will ensure that you choose the right product to suit your needs and make an informed decision when investing in your home or property.
We look forward to working with you.